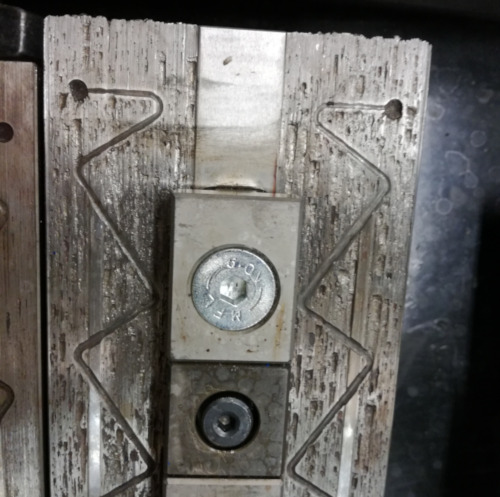 We offer a comprehensive service for the overhaul, repair or modernization of your special-purpose machinery and jigs.
The replacement of defective purchased parts, such as friction bearings, rolling bearings or motors is of course included.
We also manufacture machine parts to be replaced, such as flat guides, shafts and bearings according to your samples, drawings or 3-D models.
In addition to that, our portfolio includes assembly with electrical installation and disassembly.